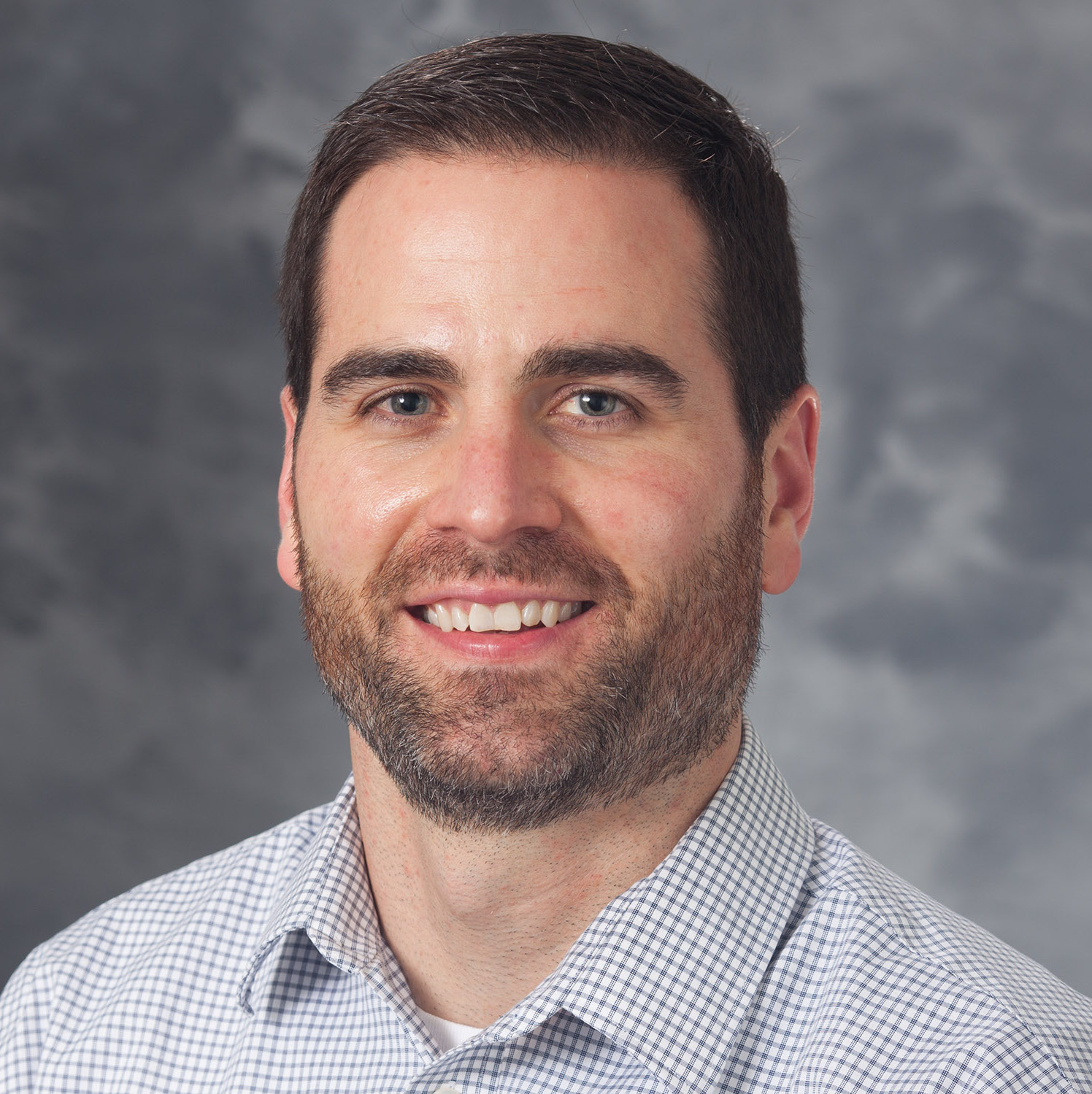 Email: mrkoenigs@wisc.edu
Phone: (608) 263-1679
Address:
6001 Research Park Boulevard
Madison, WI 53719
---
Professor, Department of Psychiatry
B.S., Neurobiology, University of Wisconsin-Madison
Ph.D., Neuroscience, University of Iowa
Postdoctoral Fellowship, National Institutes of Health
---
Research Specialists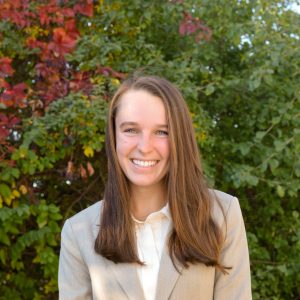 Email: mgmichels@wisc.edu
B.S., Psychology, University of Wisconsin-Madison
As a Research Specialist in the lab, Madi assists with coordination and data collection for a prison-based project. This project examines the efficacy of group PTSD therapies for incarcerated individuals. Madi's research interests are broad, as they include the mental health of incarcerated individuals, and incorporating evidence-based treatments into correctional facilities. She is also interested in the access to mental health treatments for this population. In her free time, she enjoys biking, taking long walks, and getting ice cream.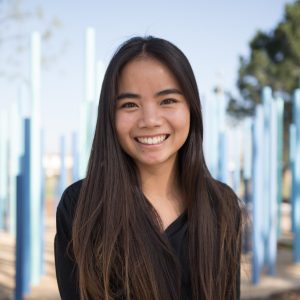 Email: vdnguyen3@wisc.edu
B.A., Psychology & Social Behavior and Criminology, Law, & Society, UC Irvine
Valerie (She/Her) is leading a prison education project with the Incarceration and Mental Health Lab, Odyssey Beyond Bars, and the Wisconsin Department of Corrections. Her personal research interests are interventions to help alleviate public and self-stigma surrounding mental health, incarceration, and homelessness.